LEGATIA SE
---
The world's finest car audio speaker systems, at any price, are the Legatia Special Edition (SE) Series drivers.
Built upon the widely-acclaimed Legatia Series, the Legatia Special Edition Series is a collection of seriously-enhanced drivers for the pinnacle of sound reproduction, and the yardstick by which other brands are compared.
The SE series midranges and midbass utilize the same exact mounting topology as the Legatia products for immediate 'drop-in' upgrade potential.
The Legatia SE systems are the benchmark speakers systems from Hybrid Audio Technologies. Legatia SE is the enduring brand of choice for critical audiophiles, world championship car audio competitors, or for those that require the very best in audio loudspeakers.
Grilles are available for Legatia SE midrange / midbass drivers from the Legatia series.
The Legatia L1 Pro R2 is a 58mm (2.3-inch) O.D. "low resonance" wide-bandwidth tweeter driver to compliment both two-way and three-way system designs, where a super high-end tweeter driver is required. It is a 25mm (1-inch) ring radiator-type tweeter, which is the desired diameter for aplomb performance and class-leading polar response, having an extended linear response and exceptional transient response. The design offers a wide dispersion pattern to make for flexible on- and off-axis installation and speaker locations.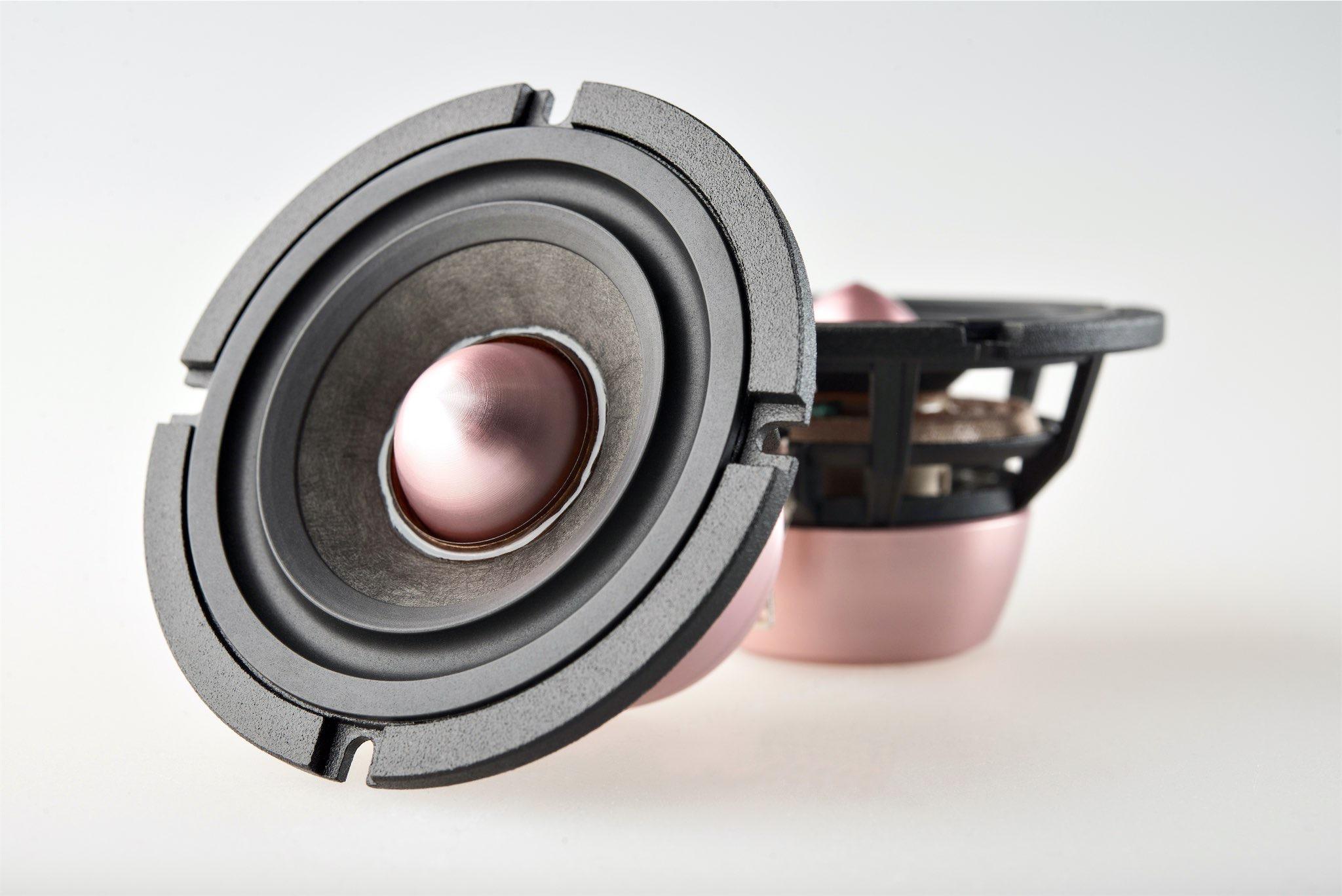 The Legatia SE midrange/full-range drivers offer key enhancements to the Legatia range, they include: wider bandwidth, lower inductance, lower moving mass for transient response, high-energy opposing double-stacked neodymium cup and motor for increased motor performance and smaller diameter motor; and inclusion of an aluminum radiator for heat dissipation and increased thermal power handling. The L4SE Carbon boasts a mounting depth of just 1.65-inches, making it ideal for special application installs.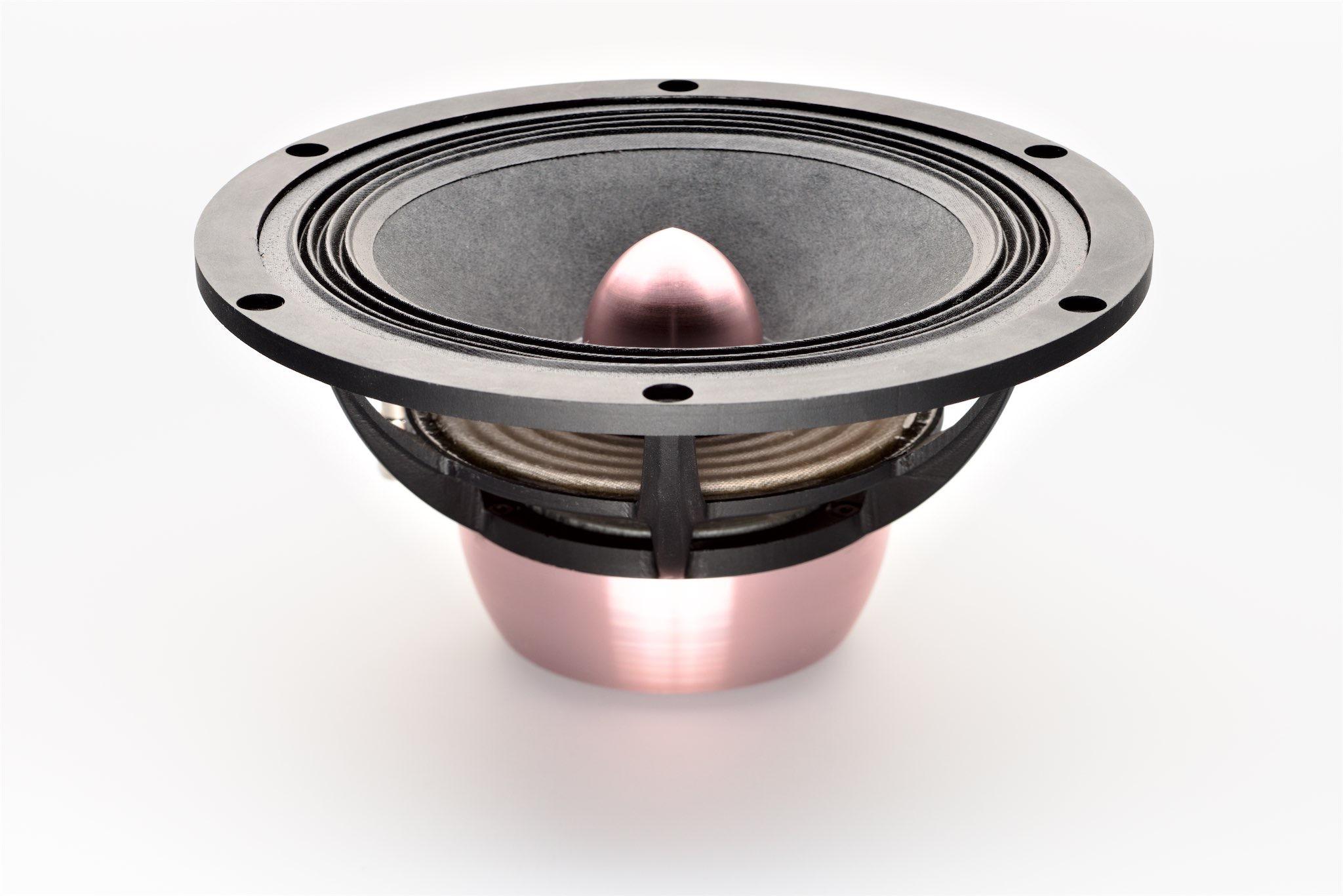 The Legatia SE midrange/midbass drivers boast the same key enhancements to the Legatia range as the Legatia SE midrange drivers. The L6SE is an amazing midrange driver with midbass capabilities. With the ability to accurately reproduce the rhythm section as well as the majority of the vocal range. The L8SE is the highest performing midbass driver offered by Hybrid Audio Technologies and performs exceptionally well in both 3-way and 2-way front stages, with the L1 Pro R2 tweeter.