LEGATIA
---
Our first and original offering, initially launched in 2005, and refined over the course of the past decade, the widely-acclaimed Legatia Series; the product that defined the brand and its quality.
Legatia is a truly high-end approach to in-car sound quality and acoustical performance. Legatia products are sold in a la carte speaker pairs or as component sets, allowing the end-user to design a custom system of Legatia products, or a combination of Legatia and other Hybrid Audio Technologies product offerings. A multitude of possible two-, three-, and four-way systems can be assembled using Legatia products.
Legatia drivers are sensitive and perform exceptionally under high power conditions and its design allows for extended, high-amplitude listening sessions. Truly a high-end alternative for any audio system, Legatia is the enduring brand of choice for persons picky about their audio reproduction, or for those interested in winning world championships in organized sound quality competition.
Legatia tweeters offer flexible mounting options and provide hours of listening pleasure. The L1V2 is ideal in 3-way front stages, while the L1 Pro is designed with a low resonance, ideal for 2-way use. The L1V2NH is an exceptionally small, housing-less version of the L1V2 with a mounting hole tapped and ready for install.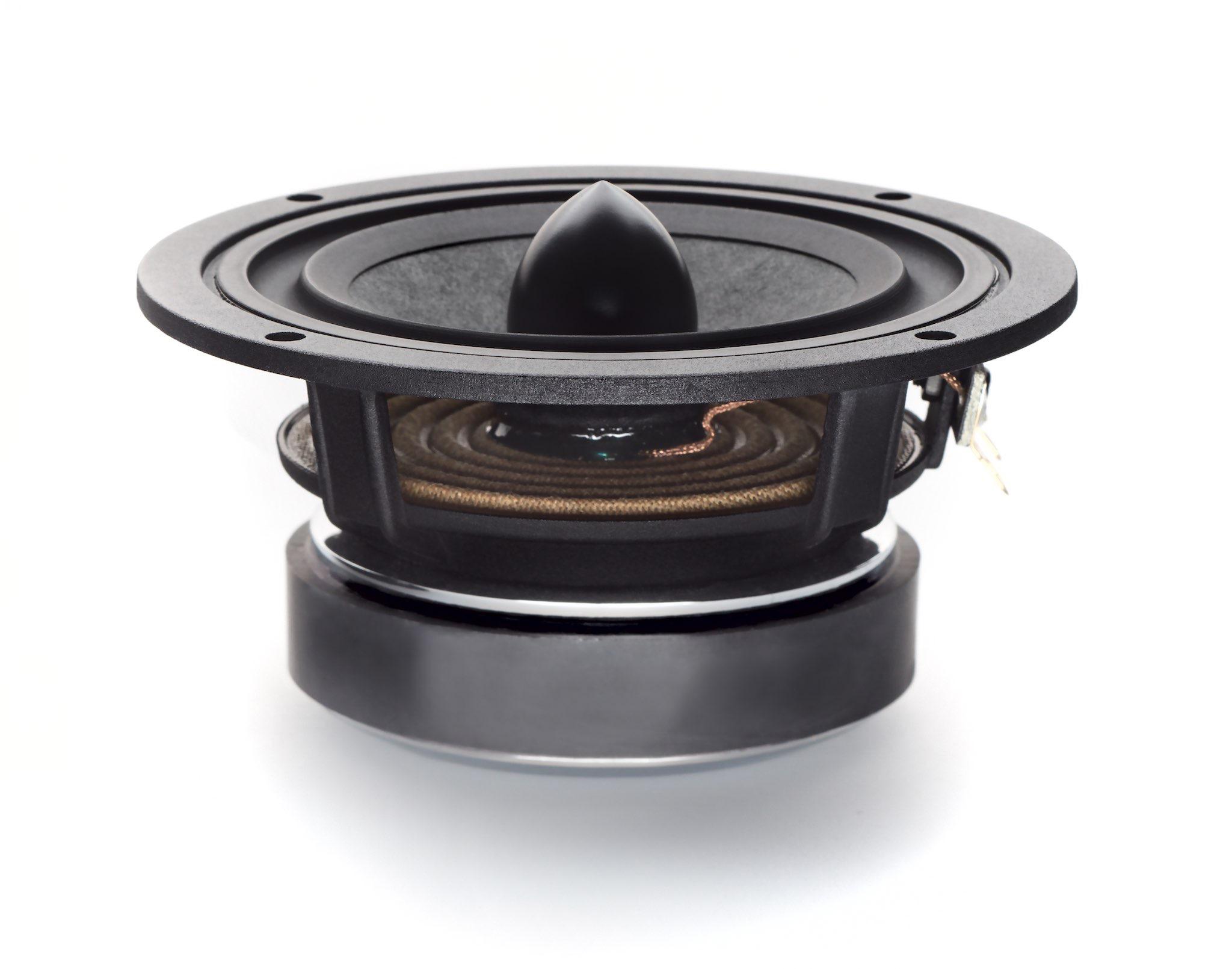 Legatia midrange drivers are at the heart of the Legatia system, accurately reproducing the critical vocal range in its entirety. Providing exceptionally wide bandwidth, the L3V2 may be used without tweeters in "above dash" installations. The L4 and L3 Pro are optimized for door and kick panel locations in 3-way front stages.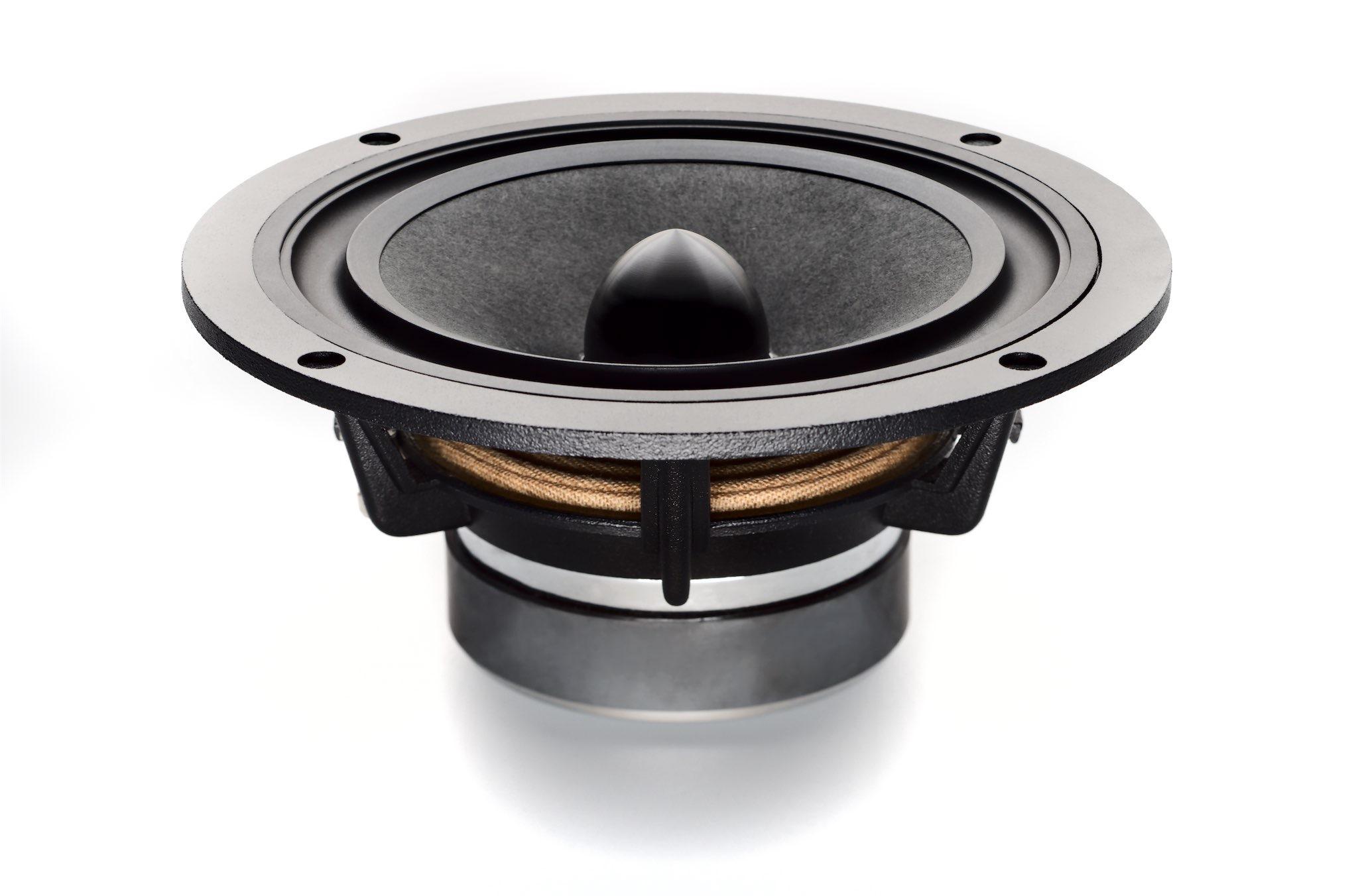 Legatia midbass drivers provide the substance required to intensify the fundamental notes of the rhythm section, while fully capable to reproduce critical midrange frequencies. They are designed to function in an "infinite baffle" configuration. No enclosure is required, nor recommended for any Hybrid Audio midrange or midbass drivers.